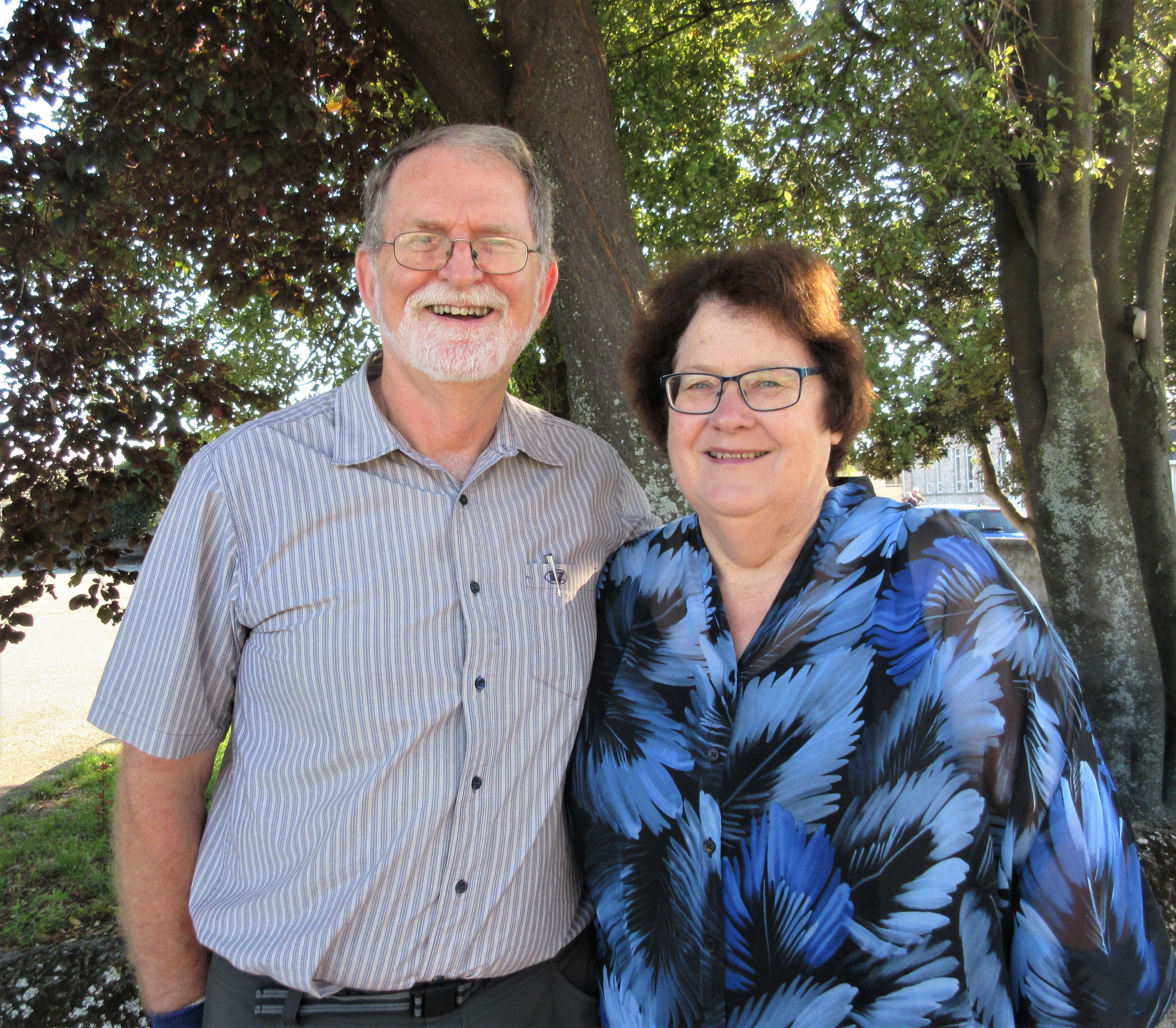 Richard & Kaye Dyer

Richard and Kaye have shared 42 years of ministry together. They both have a heart to empower, equip and release the whole people of God into their callings.


Richard has wide ministry experience in parish leadership and in parachurch contexts as well as specialist training in evangelism through Church Army, conflict resolution with the Mennonites and supervision through Caira.


Kaye has spent 25 years as a secondary teacher of mathematics and physics and has led Women with Focus, a discipling ministry to grow women in Word and Spirit. She has a passion to see people walk in a deep intimacy with Jesus, to hear the Father's voice and move oi the gifts of the spirit.


For 25 years they have been involved in the Missional Church conversation including T4T, church planting training that focuses on multiplying disciples. In recent years they have come to understand the essential role of practical discipleship including the training in all 5 Ephesians 4 gifts to bring the church to maturity and the fullness of the ministry of Jesus Christ. They share a burden to encourage the pioneering gifts:  the apostles, prophets and evangelists, to work alongside those with shepherd and teacher gifts.